Cary-Grove Community High School
Class of 1978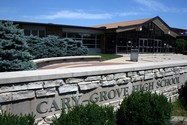 With Thanks to Our Website Sponsor, Neelie Skoulund Kruse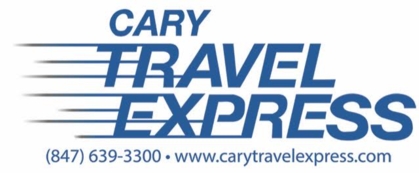 ---
February 12, 2022
Hello everyone! I was revising a profile on our class website today and realized I had not updated our home page in a looong time. So sorry about that!
Your class committee would like to encourage you to visit this website often. Please keep your profile updated and add pictures so your classmates can keep up with you and the events in your life. Instructions appear below.
Based on our last survey results, you have told us that you are interested in a 45th "mini reunion" which would be next year. The committee needs to discuss our options, but watch this page for updates. Some suggestions have included a casual happy hour type of gathering, an afternoon cookout or an informal dinner. Feel free to share any other ideas with us!
In the meantime, we wish you all happiness and good health.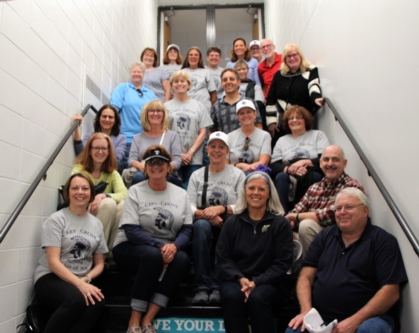 ______________________________________________________________________________________ Update your profile on this website so your classmates can catch up with you!!
It's easy; click on the "Classmate Profiles" button near the top left of this page. Click on your name, create a login and off you go! If you have already created a profile, find the "edit profile" button under "member functions". Change information, share pictures, etc. Be sure to check the appropriate boxes at the bottom of your profile to share or keep private your information!
---
We are Mighty
We are Great
We're the Class of 78 !
---