Cary-Grove Community High School
Class of 1978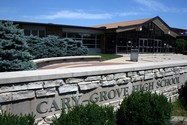 With Thanks to Our Website Sponsor, Neelie Skoulund Kruse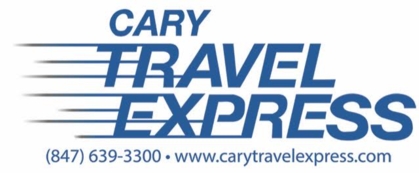 ---
TOUCHING BASE May 5, 2020
Can you believe it's been nearly 2 years since our 40th reunion?! Even stranger (well, for some of us at least) is that we have/will hit the big 6-0. It seems like only yesterday we were walking the halls of ol' CG.
Some of you have gotten together informally since our 40th. Your class reunion committee would like to officially invite you to take a quick survey to gauge the interest in a 45-year event. Why wait until our 50th? It won't likely be on the same scale as last time or as our 50th, but it will be SO fun! And you are welcome to plan other activities around the "official" event.
Click on the link to the left titled "45th Get Together?". It's only a handful of questions and your responses will remain private. You will, however, be able to see a compilation of the results.
Pass this on to all the CG classmates that you keep in touch with! It's a good excuse for them to join our website if they haven't already. We look forward to your feedback.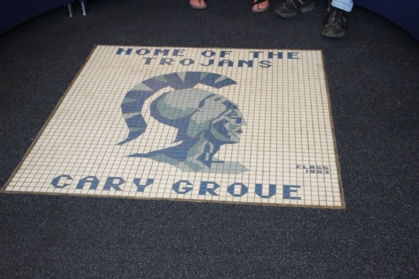 It's still there!!!!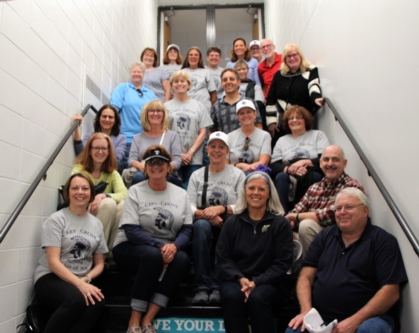 New Venue--Great Fun!
Welcome CG Class of 78 !!
---
Be sure to update your profile on this website so your classmates can catch up with you!!
It's easy; click on the "Classmate Profiles" button near the top left of this page. Click on your name, create a login and off you go! There's no cost to you and your information wlll remain private.
---
We are Mighty
We are Great
We're the Class of 78 !
---