Cary-Grove Community High School
Class of 1978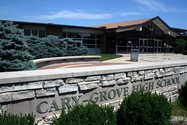 With Thanks to Our Website Sponsor, Neelie Skoulund Kruse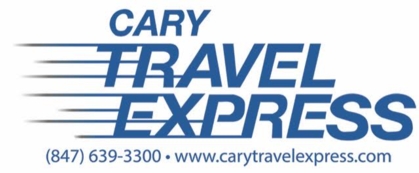 ---
40th REUNION UPDATE:
What a blast! So great to reconnect with everyone as though no time at all had passed. Thank you to all who came and all who made the weekend possible: Donna Burhop, Meg Lynch, Melanie Loucks, Sue Nelson, Neelie Skoulund, Jim Stutts and Paul Wilczynski. AND A HUGE THANK YOU TO MARY LORMAN, CAPTAIN OF THE REUNION COMMITTEE!
For those of you who couldn't be with us, we'll look for you next time. For a sampling of what you missed, be sure to visit the "Class of 78" photos link to the left. A big shout out to all who have posted or will post pictures, but especially Cheryl Magnuson who was drafted to serve as the official photographer of the event! Here's a preview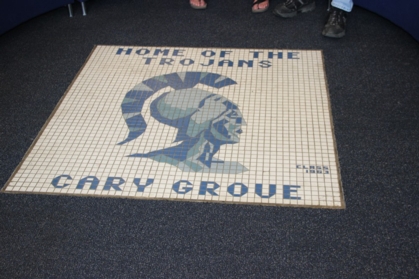 It's still there!!!!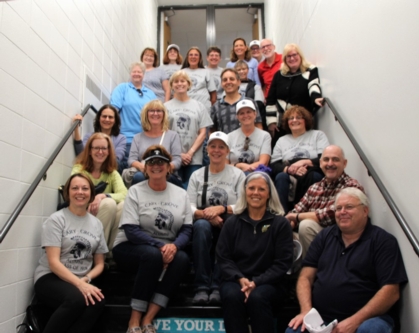 New Venue--Great Fun!
Welcome CG Class of 78 !!
---
Be sure to update your profile on this website so your classmates can catch up with you!!
It's easy; click on the "Classmate Profiles" button near the top left of this page. Click on your name, create a login and off you go! There's no cost to you and your information wlll remain private.
---
We are Mighty
We are Great
We're the Class of 78 !
---